About CERL
The Civic Education Research Lab (CERL) conducts evidence-based research on education in civics, social studies, American government, and politics. CERL has produced extensive studies of civic education at the K-12 level, including:
Research on the effectiveness of teacher education and professional development programs on teachers' subject-area knowledge, pedagogy, and self-efficacy.
Students' acquisition of civic knowledge, dispositions, and skills as a result of taking a civics class or participating in a civics program.
In addition, CERL is dedicated to exploring the evolution of new media and its consequences for democratic politics, especially citizen engagement. As the requirements of responsible and effective citizenship in the 21st century have become increasingly complex, CERL examines the role of the civic education in preparing young people to navigate the digital age political world. CERL hosts an online repository of resources and information for scholars, educators, and policy makers.
CERL is located in the Graduate School of Arts & Science at Georgetown University.
---
Research Team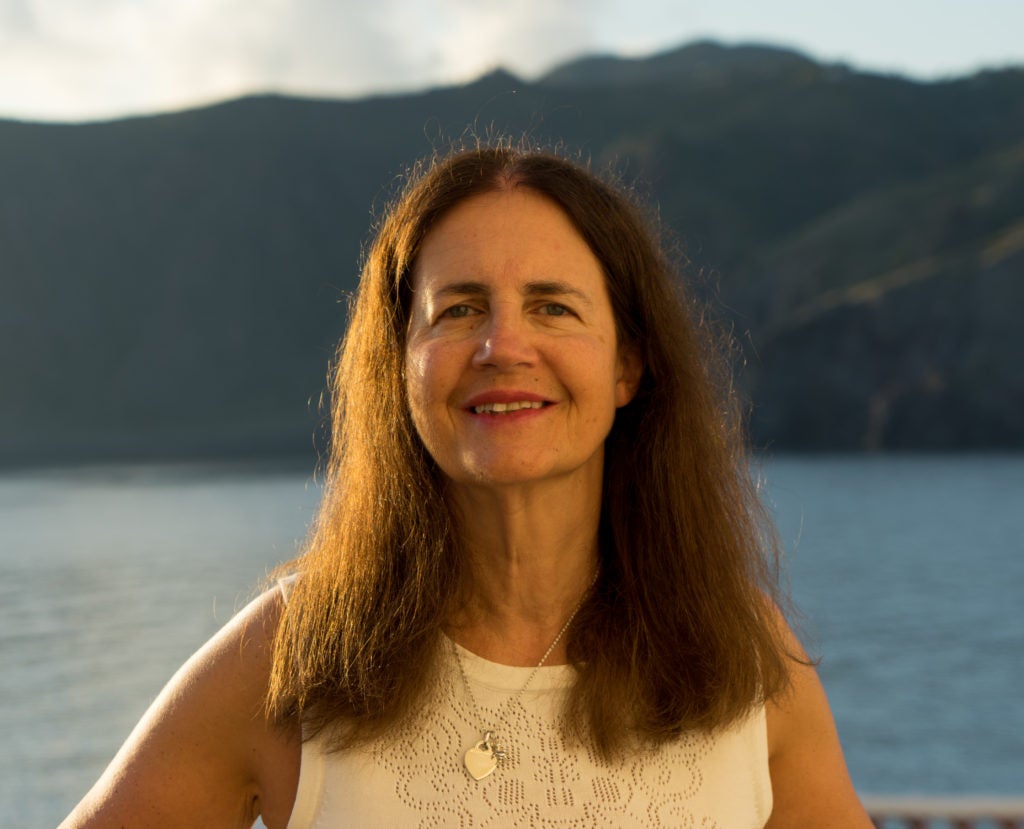 Dr. Diana Owen
Dr. Diana Owen, Director and Principal Investigator of CERL, is Professor of Political Science in the Communication, Culture & Technology program at Georgetown University. She embraces an interdisciplinary approach to research that is grounded in political science, education research, and communication studies. Her current academic research focuses on how civic education prepares young people for citizenship in the digital age. She also studies the evolution of new political media and its consequences for the public and the polity. Dr. Owen has published widely in the fields of political socialization and civic education, media and politics, political engagement, and elections and voting behavior. She is the author of Media Messages in American Presidential Elections, New Media and American Politics (with Richard Davis), and American Government and Politics in the Information Age (with David Paletz and Timothy Cook). She is the co-editor of The Internet and Politics: Citizen, Voters, and Activists; Making a Difference: The Internet and Elections in Comparative Perspective, and Internet Election Campaigns in the United States, Japan, Korea, and Taiwan.

Dr. Owen is the principal investigator for research on major projects funded by the U.S. Department of Education in communication with the Center for Civic Education, including the James Madison Legacy Project, a nationwide civics program serving teachers and high-need students, the Presidential and Congressional Academies, and the Project Citizen Research Project. She was an American Political Science Association Congressional Media Fellow. She received the Daniel Roselle Award for outstanding research and contributions to the field of education from the Middle States Council for the Social Studies. Her research has been recognized by the American Political Science Association's Political Education Section.
Kathryn Hartzell
Kathryn Hartzell is a research specialist with CERL at Georgetown University. A graduate of Georgetown's Communication, Culture, and Technology Master's program, Kathryn served as the Managing Editor for gnovis Journal ⁠— an interdisciplinary peer-reviewed academic journal ⁠— and as a teaching assistant for Gateway to Film and Media Studies. Her graduate thesis, "Melodramatic and Formulaic: The Global Appeal of Korean Television Dramas," explored how hybridization of narrative and cinematic tropes impacts transnational media flows.

Prior to Georgetown, Kathryn worked as an Senior Associate at PwC and as a Program Associate at the foreign policy think-tank The Center for the National Interest. She graduated from George Washington University with a BA in International Affairs.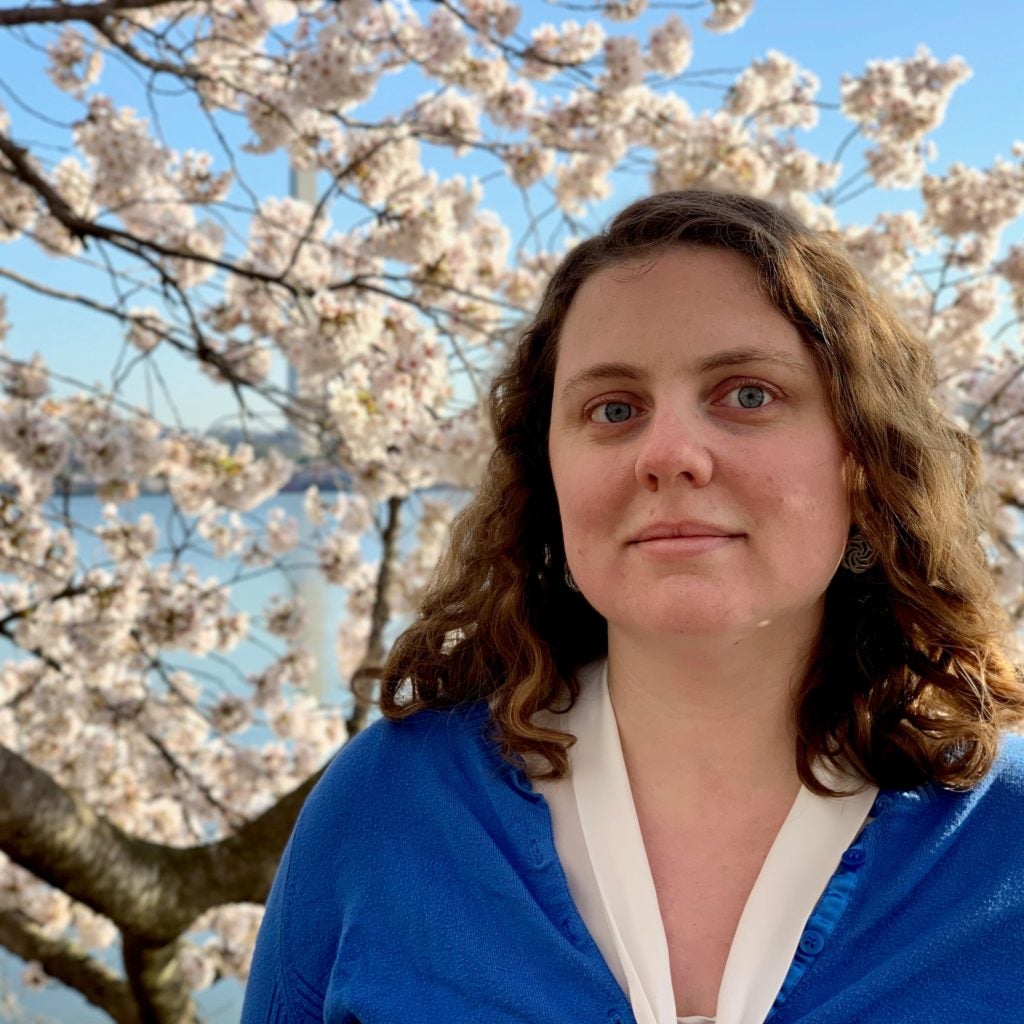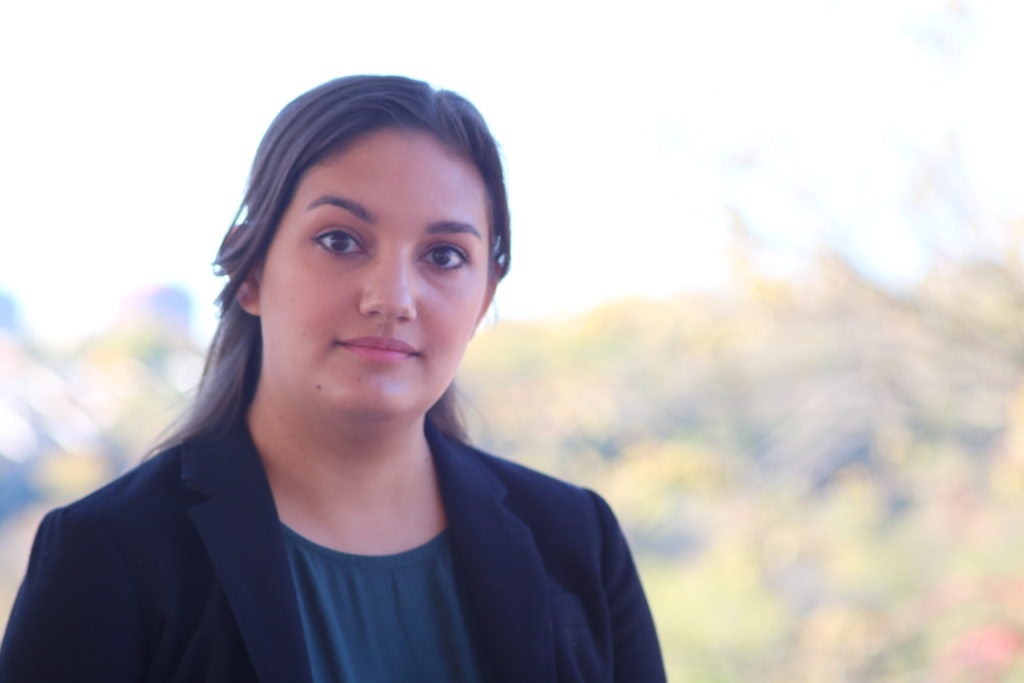 Chelsea Sanchez
Chelsea Sanchez is a senior research associate with CERL, and a first year Master's student in Communication, Culture & Technology program. Chelsea serves as Assistant Director of Outreach and Social Media for gnovis Journal – an interdisciplinary peer-reviewed academic journal – and as Events and Communications Coordinator for the Maker Hub, Georgetown University's makerspace. Her research interests include digital marketing accessibility and innovation in education spaces.

Prior to attending Georgetown University, Chelsea served as Digital Outreach and Research Manager at Social Lens Research. She holds a Bachelor's Degree from Sarah Lawrence College, where she studied Public Policy and Sociology.
Rohan Somji
Rohan Somji is a research specialist at Georgetown University's CERL (Center for Education and Research in Learning). Holding a Master's degree in Communication, Culture & Technology from Georgetown University, Rohan leverages his diverse work background spanning healthcare, education, research, wearable tech, and VR.
Rohan's expertise lies in building engaging websites and deriving design-driven insights for CERL's ongoing research projects. His analytical skills and multidisciplinary approach enable him to uncover valuable patterns and trends from quantitative survey data, which he translates into compelling news and blog articles. Passionate about bridging the gap between technology and human experiences, Rohan is dedicated to creating inclusive solutions in the field of educational research. Visit rohansomji.com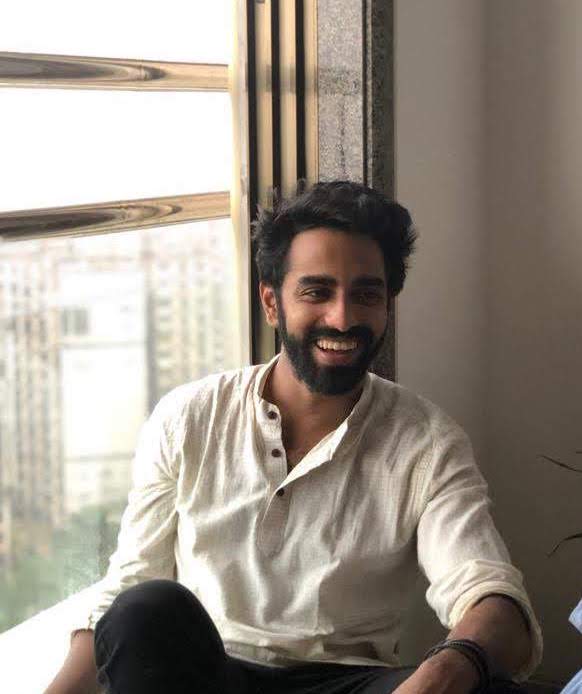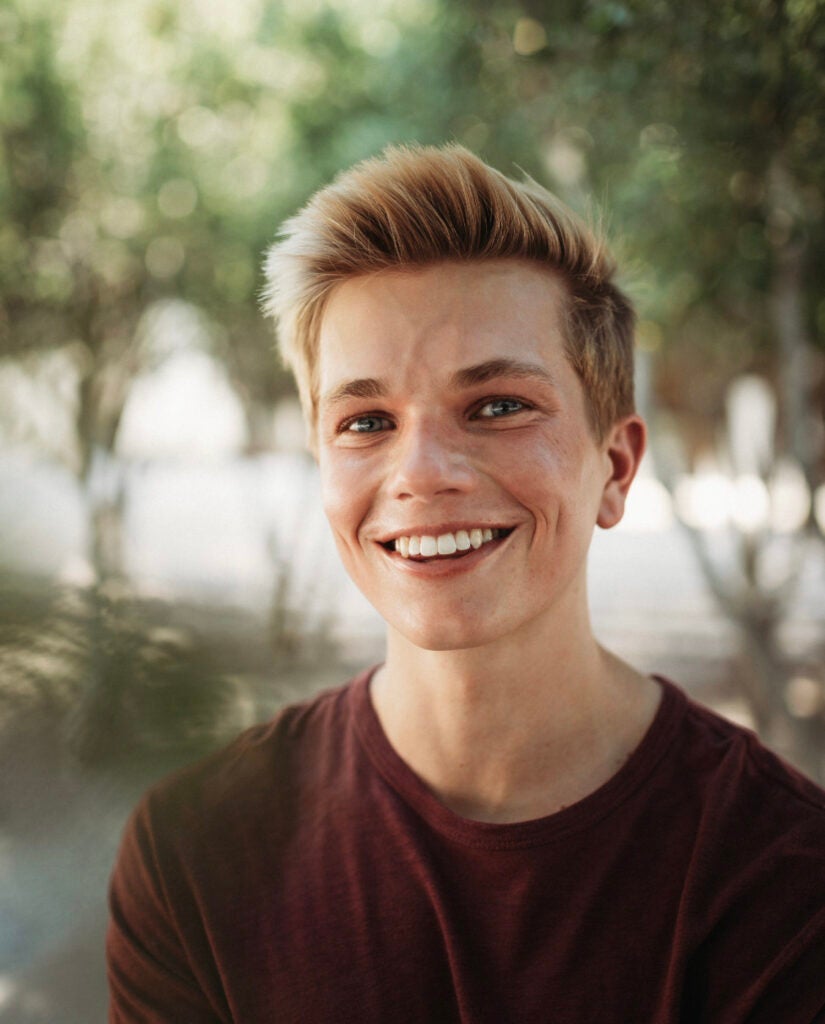 Grant Lattanzi
Grant Lattanzi is a research associate with CERL and a graduate of Georgetown's Communication, Culture and Technology (CCT) program. With a background in sociology and theatre, Grant's research interests relate to stories and storytelling, especially as they relate to selfhood and technologically-mediated interaction.

Prior to attending Georgetown, Grant graduated with honors from Texas Christian University with a BFA in acting and a minor in sociology. To read more about his experience and current progress, visit grantlattanzi.com

---
Moral Associates